Dion R. Hancock P.A. offers professional legal services in a wide array of practice areas, and has done so for over 20 years.
Contact Dion R Hancock P.A. if you need representation or advice following a breach (of contract, fiduciary duty, non-compete), and many other areas of business disputes.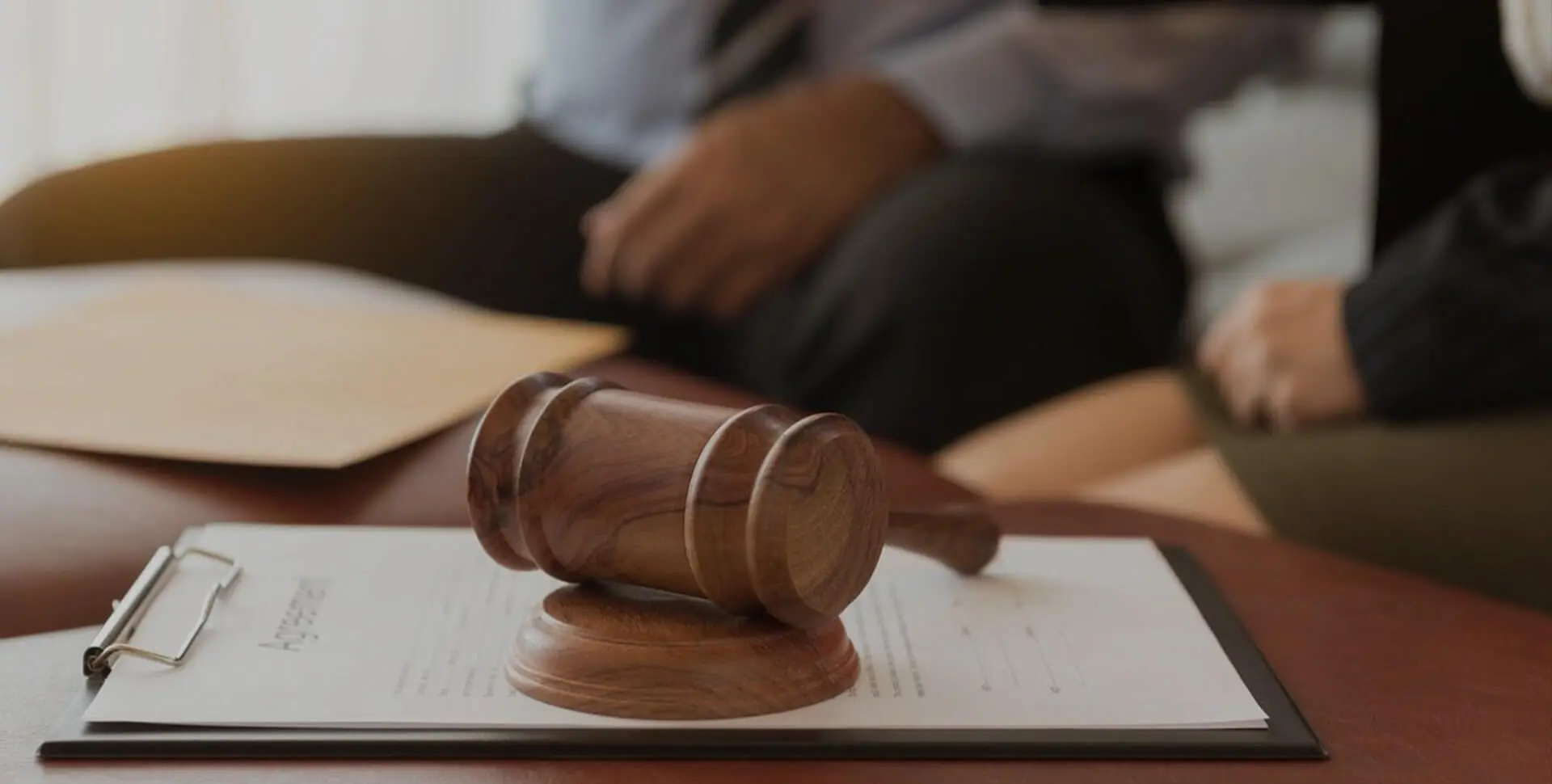 Before filing bankruptcy it is important to consider all the benefits and the consequences of filing. Bankruptcy provides immediate relief from all collection activity, including foreclosure and repossession. Filing often provides an avenue to save your home and car, or to surrender either and avoid any further financial obligation. Bankruptcy most importantly provides certainty in the amount owing, your ability to discharge most debts, and provides a fresh start moving forward.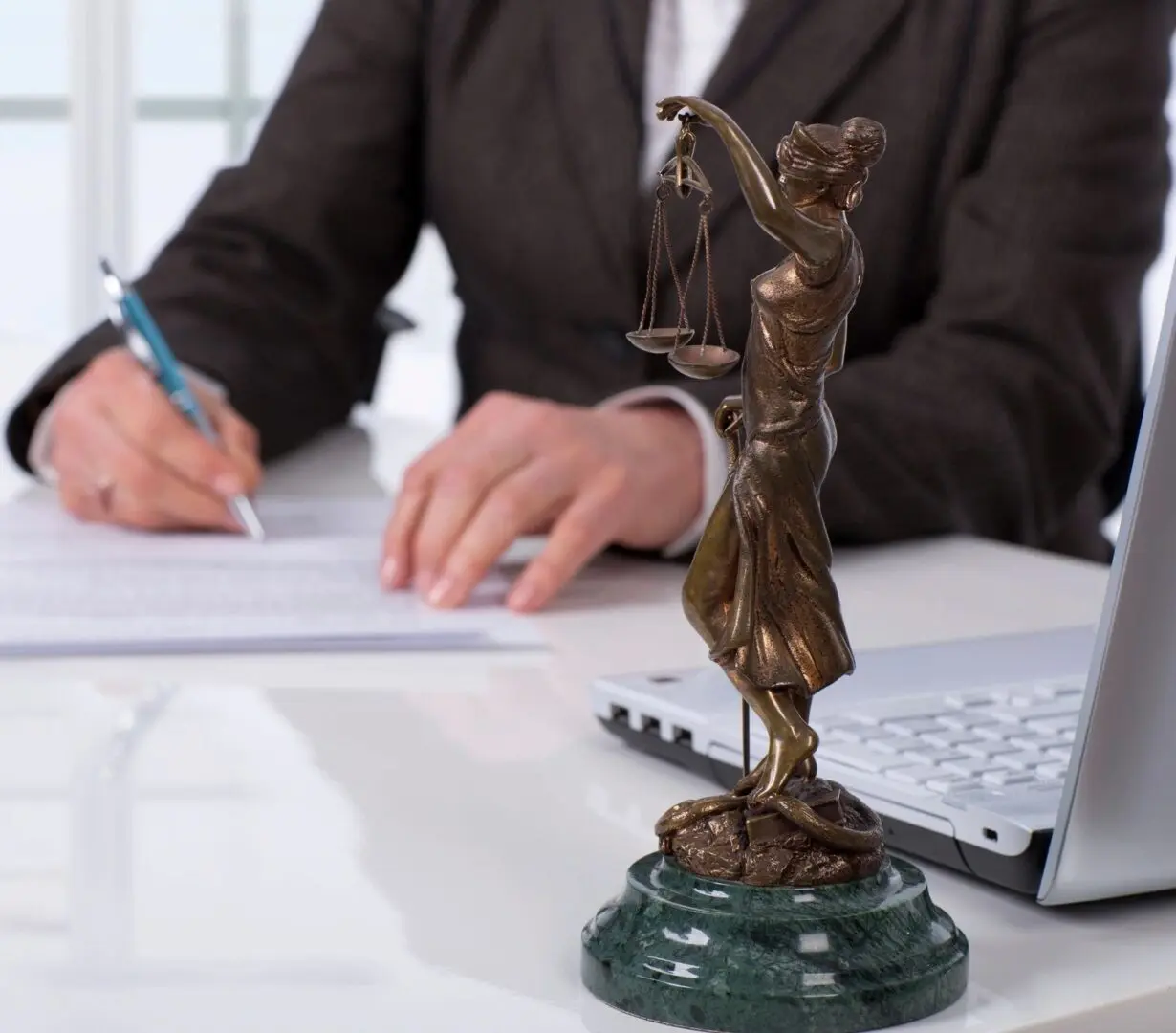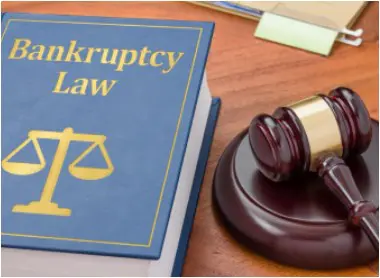 Chapter 7 of Title 11 of the United States Code governs the process of bankruptcy liquidation. This is the most commonly filed chapter of bankruptcy. Chapter 7 has no limit on the amount of debt that can be discharged. With our assistance, your case can be finished in around 90 days and at a flat fee.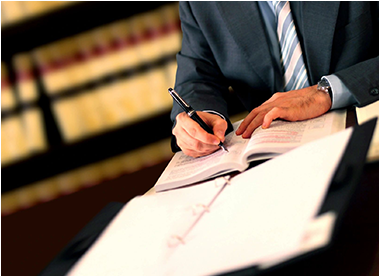 Under Chapter 11 of the United States Bankruptcy Code, businesses and some individuals can either reorganize and adjust their obligations and contracts, or wind down and liquidate the business or assets in a streamlined and methodical fashion under the bankruptcy rules.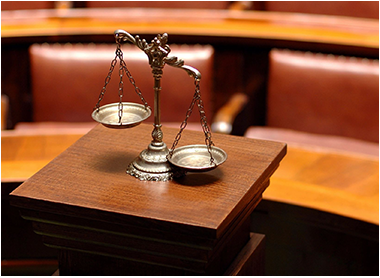 Chapter 13 provides individuals or spouses with consistent income, from any source, the ability to restructure their debt. This includes the right to discharge unsecured debt not provided for with your disposable monthly income, to modify your existing secured debts (home, auto), and provides 3 to 5 years to accomplish your Plan. You do not have to lose any of your property in a chapter 13.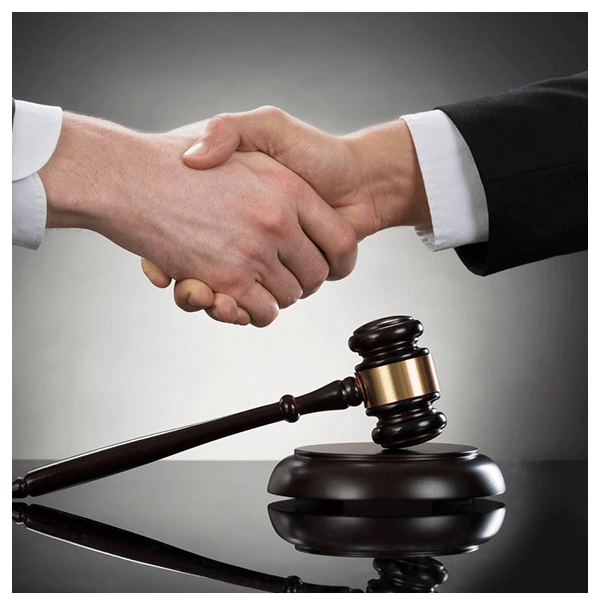 A creditor with a judgment can garnish your wages before notifying you of the garnishment. There are, however, significant Florida laws and rights that can protect or exempt all or some of your wages from a garnishment. You have only 20 days from receiving notice of the garnishment to claim your funds as exempt.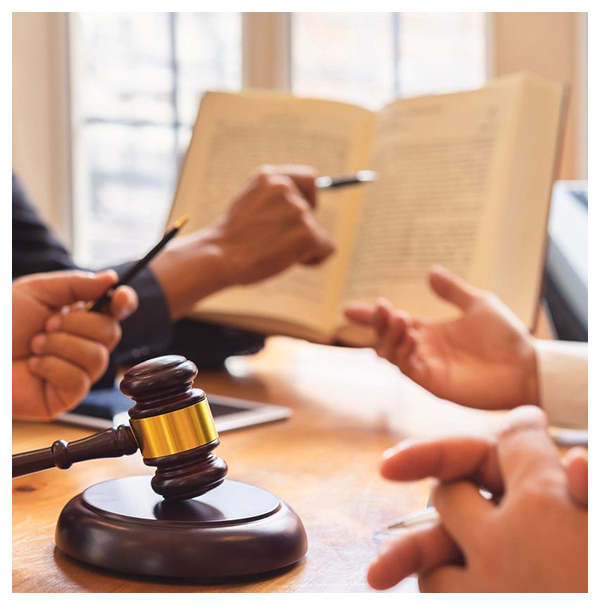 You can depend on Tampa foreclosure lawyer Dion R. Hancock, P.A. to assist you with a tailored foreclosure defense strategy. In some cases you may have the opportunity to negotiate a short sale or other more advantageous resolutions.