Dion Hancock has been practicing in the Tampa Bay area for twenty years. After earning a Bachelor of Arts degree with a minor in criminal justice from The Ohio State University, he went on to earn a Master of Arts in Counseling from Heidelberg College. Mr. Hancock graduated from the Claude W. Pettit College of Law at Ohio Northern University in 2002 and then moved to the sunshine state.
At first, Dion worked as an assistant public defender in Hillsborough County for nearly four years. While there, he took more cases before a jury in 2005 and again in 2006, 47, than any other attorney in the Tampa Bay area. He then went to work at a small firm before opening his own practice in 2006. He has taken approximately 150 cases to trial.
Dion has participated in and led numerous community and legal boards and organizations. In 2020 Dion was trial counsel for a corporate debtor in the United States District Court for the Middle District of Florida in what was the first hybrid Zoom/in-person trial.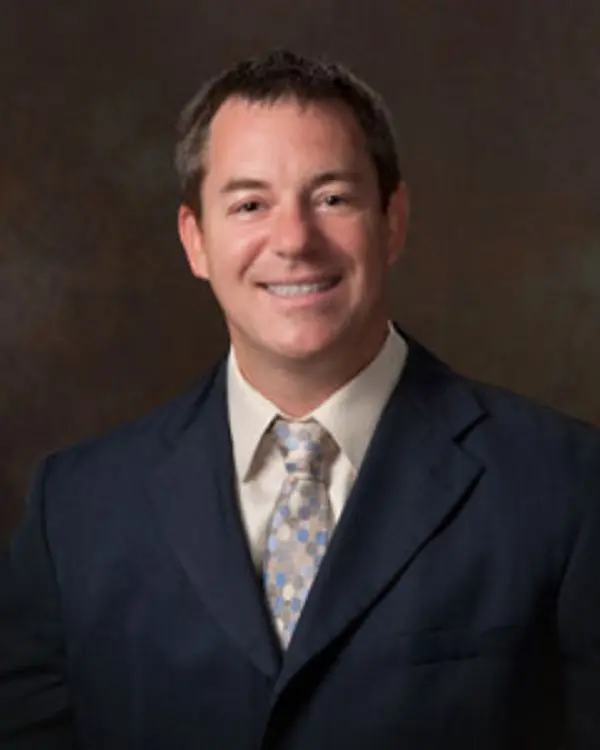 Below are additional notes of Mr. Hancock's legal and civic career.
Florida Bar – Law Related Education Committee – chair 2012-14, sub chair 2009-2011 Legal Guide for New Adults; So You Want to Be a Lawyer; and YouTube Contest

St. Pete Bar Foundation – President 2015-16, Vice-President 2014-15, trustee 2009-2016

St. Pete Bar Association – Chair, Law Day Committee 2011, 2012

Directions For Living – Board Chairman 2012-14; Trustee 2009-2014;

Pinellas Park Firefighters' Pension Board Trustee – 2012-2016

Gulf Coast Legal Services – Volunteer Attorney

Community Law Program, Inc. – Volunteer Attorney

FASH – Florida Attorney's Saving Homes

Pinellas County Housing Authority – Volunteer Hearing Officer

St. Petersburg Housing Authority – Volunteer Hearing Officer
Courts, Certifications, Professional Associations and Awards (current and former)
U.S. District Court – Middle and Northern Districts of Florida

Directions for Living – meritorious service awards, 2010-2014

Former Florida Certified Circuit Court Mediator & Mortgage Foreclosure Mediator

National Association of Consumer Bankruptcy Attorneys

Public Defender's Office, 13th Judicial Circuit – Meritorious Service Awards 2003, 2005, 2006

Community Law Program, Inc. – volunteer attorney of the month

St. Petersburg Bar Association Rockin' Chair of the Year 2011, 2012;